Welcome to
Wuerth Korea Co., Ltd.
The Würth Group has been active in Korea since April 1991, providing high-quality products and advanced equipment to a large range of customers. Since March 2014 Wuerth Korea Co., Ltd. has focused on serving industrial customers with C-Parts Solutions. In-depth knowledge of Korean industrial customers´ requirements are combined with the Würth Group global presence to offer fast and reliable services right at your doorstep.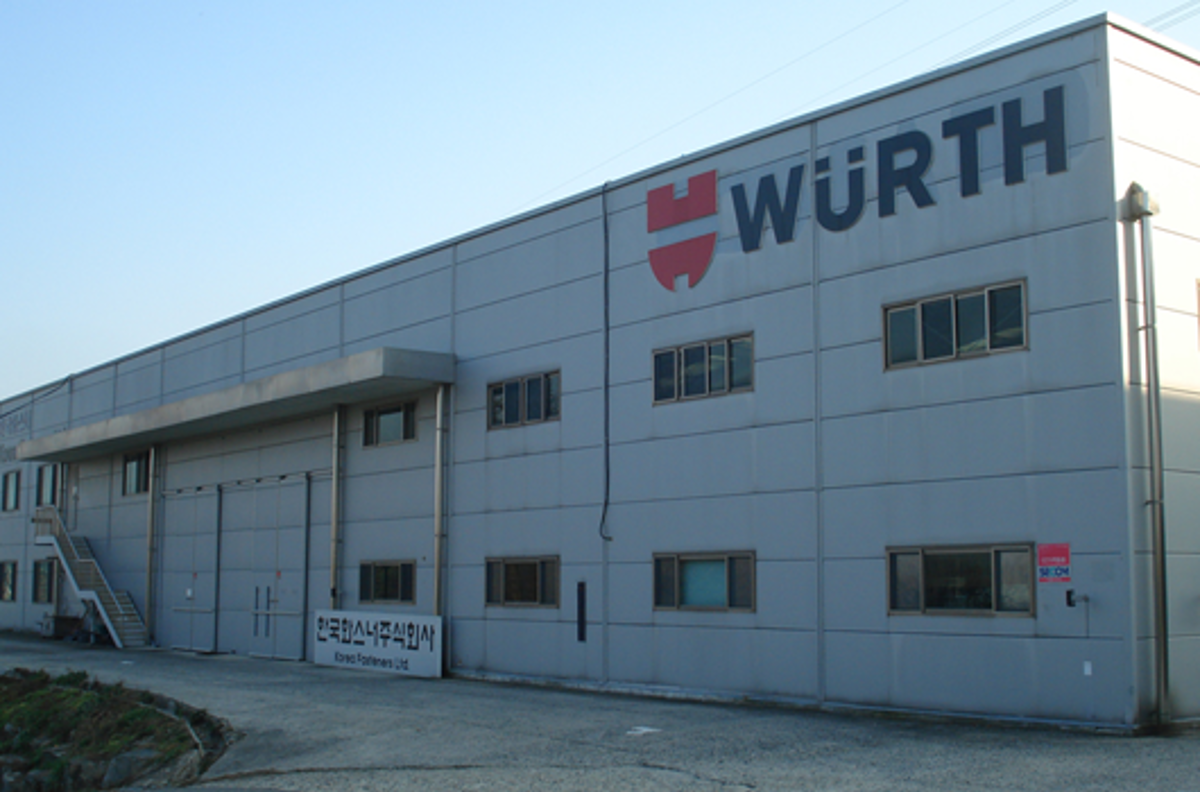 Customised C-Parts Solutions
Under the brand "CPS® – C-Parts Solutions", we provide industrial manufacturing customers with customised, logistical procurement and supply concepts, such as scanner-supported rack systems, automated electronic ordering systems or just-in-time supply using Kanban bin systems. In this way customers benefit from direct deliveries to their production lines.
C-Parts. With certainty.
A maximum of supply and process security for the customer and maximum assurance of the system and product quality are at the forefront of our delivery concepts.
C-Parts range
A specialised range of more than 1,400,000 items forms the basis of our professional and industrial C-Parts handling: besides DIN and standard parts, the product range also includes connection and fastening elements, as well as special parts and parts designed as per drawings according to customer requirements, operating supplies (MRO) and much more.